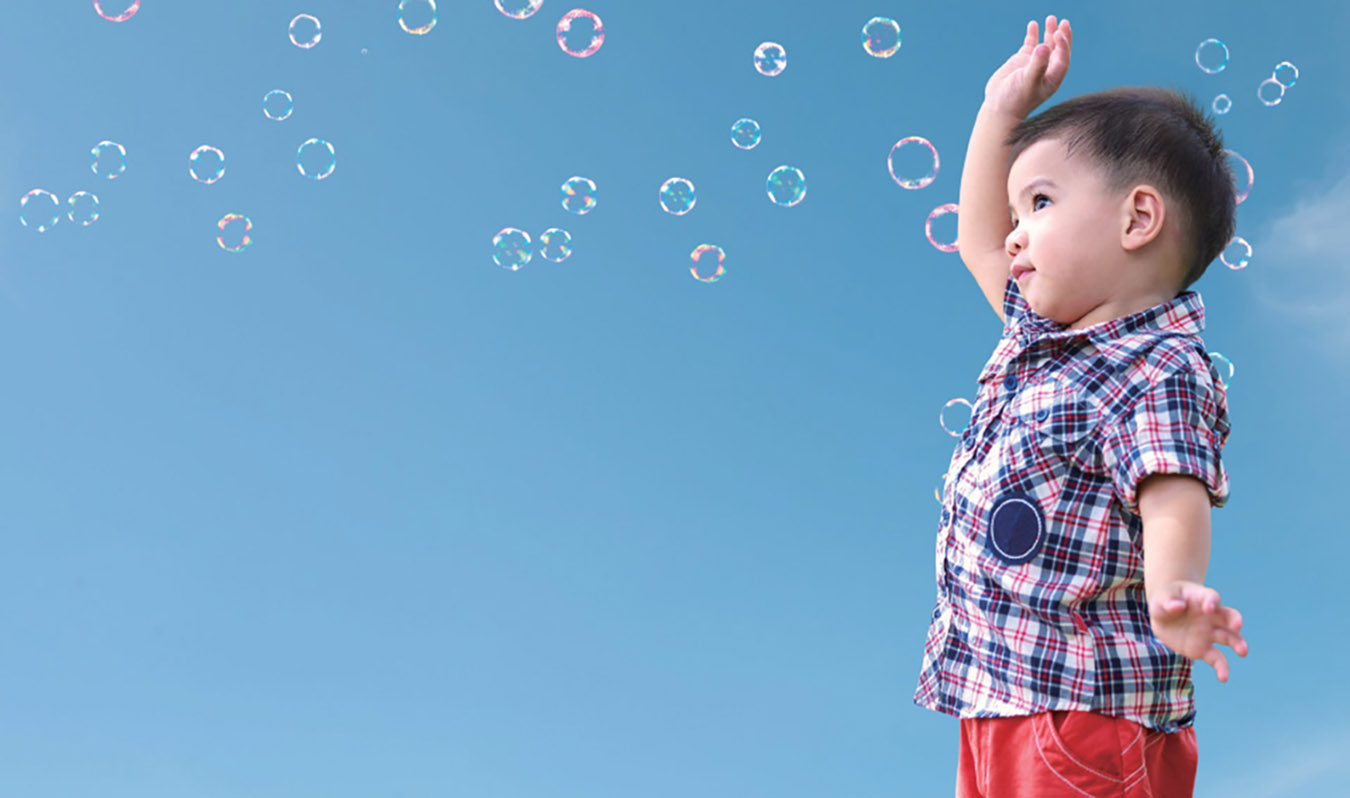 EyeScreen
Safeguarding your child's windows to the world
Eyescreen™ Package
Save up to 40% when you purchase an Eyescreen™ Package!
Eyescreen™ Packages available:
- 1-session @ $148
- 2-session package @ $238 ($119 each)
- 3-session package @ $268 ($89.33 each)
Regular vision screenings help to identify eye conditions early so that timely intervention and treatment can be conducted. Suitable for children from as young as 6 months to 6 years old, Eyescreen™ is a safe and non-invasive way to screen your child's eyes for over 10 common vision conditions such as myopia, astigmatism and amblyopia (lazy eye).

Start protecting your child's vision with Eyescreen™ today! Each Eyescreen™ Package is valid for 2 years starting from the date of purchase, and sessions are transferrable amongst siblings.

If you are a Cordlife client, you will enjoy an exclusive price. Find out more here.
All you need to do:
Step 1. Fill in the form below with your details to purchase the Eyescreen™ Package.
Step 2. You will receive a purchase confirmation email with a unique promo code.
Step 3. Enter the unique promo code when you book your Eyescreen™ session(s) here.